An Exclusive Offer For You
Zedne Arabic Classroom Magnetic Alphabet Letters Kit 278 Pcs with Single-Side Magnet Board Foam Alphabet Letters in All Arabic Alphabet Forms for Preschool Kids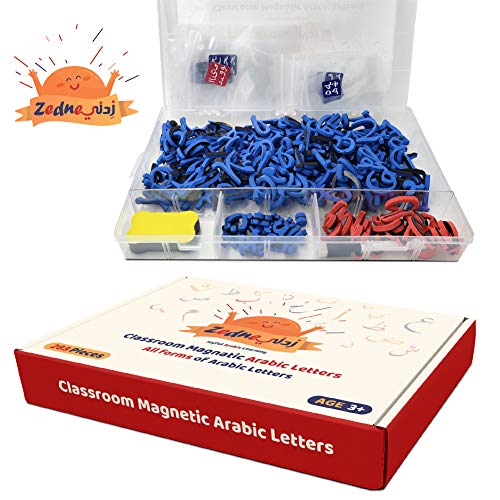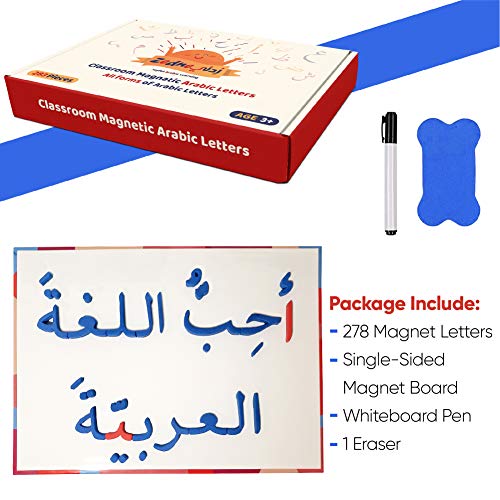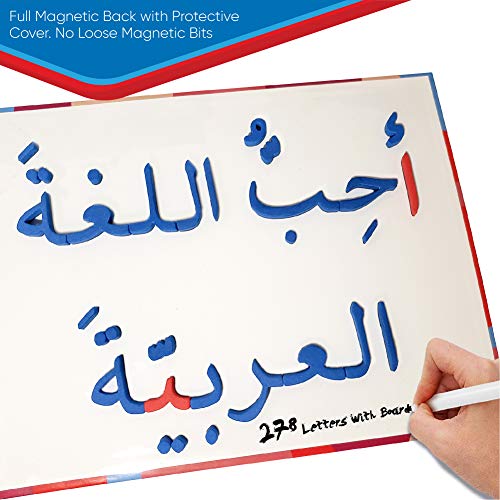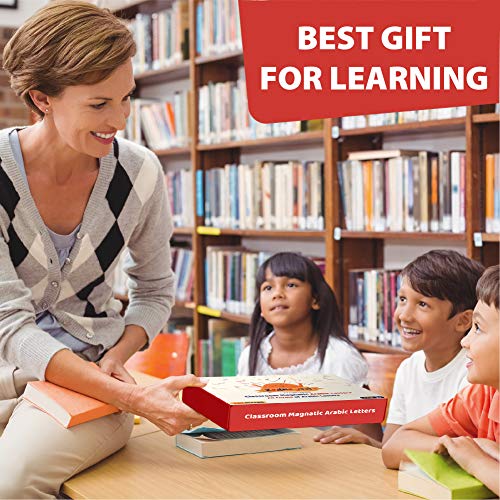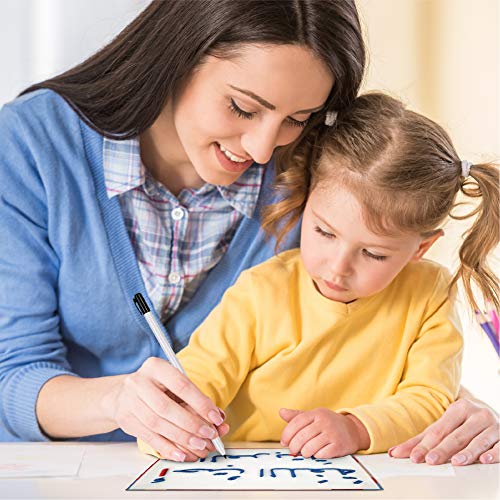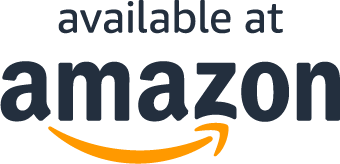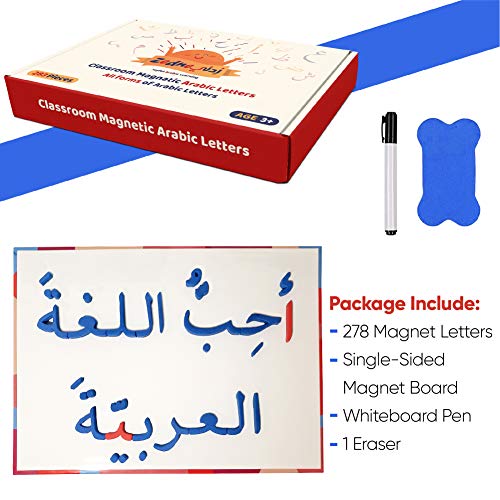 About the product
MAGNETIC LETTERS - a total of 278 letters. It is the most valuable set on Amazon for Arabic Learning Materials in terms of quality and number of pieces. Also included in this kit are a Single-sided writable magnetic board, 1 dry erase pen, and 1 eraser.
INCLUDES STORAGE BOX WITH LABELED BAGS - Use the clear compartmentalized box to store all the letters for quick and convenient clean-ups. Each Bag is labeled that encourages your children to learn how to organize, sort, & classify during clean-up time.
EXCELLENT LETTER DESIGNS - We made sure that each and every letter in our set are CLEAR and UNMISTAKABLE - When your children are learning letters and words, it is important that the letters are easy to identify to prevent any confusion.
PREMIUM QUALITY TEACHING TOOL – Arabic Language deserves the Best Quality in the market and that's why we did our best to provide these Amazing sets for our Kids and Children.
NON-TOXIC EVA MATERIAL - All letters and Numbers are made of non-toxic, environmentally-friendly EVA foam, flexible enough to not hurt kids' tiny hands, water washable, and fadeless. The backside adopt soft magnetic rubber with strong magnetism, easily attached to any iron objects.
Questions?
How many words can you form with the set?
Does it work on any magnetic surface?
Does this include free shipping?